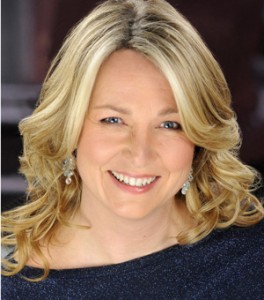 Teri Goetz, AAC, MS, L.AC is fiercely committed to revolutionizing what women believe is possible for themselves – in their careers, lives and relationships. Teri is a wise, grounded expert who helps you reconnect with that passion and purpose deep inside of you, push aside your fears and find what's been missing in your life. With more than 23 years of experience, Teri can help you transform your fears, doubts and old stories into a new life of unshakeable confidence and joy.
Teri helps women identify, clarify and strategize their contribution to the planet. She helps women find their true soul purpose and to live a life they love that goes along with that.
Teri is an intuitive, transformational coach, speaker, group facilitator, writer, and mentor. For 23 years she has professionally studied topics from entrepreneurship to women's transitions. She LOVES helping women figure that out!