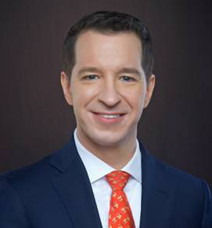 Mark Ripka has 25 years of business experience. Throughout his career, Mark has gravitated to those roles that have allowed him to refine his analytical thinking and strategic positioning skills, as well as his communication, leadership, and negotiation skills. Mark draws on his years of business experience as a salesperson, manager,and C-level leader to help others grow professionally and achieve their goals.
Mark's success has consistently come from his ability to connect with people and inspire them to achieve more. He works on strategic initiatives and business development for the firm and also coaches and advises business leaders, real estate agents, and other entrepreneurs on culture creation, leadership, strategy, business development, problem solving, productivity, communication, negotiation, and selling skills.
Mark is a graduate of The George Washington University and Columbia Business School.